Cargo Import Brokers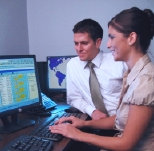 Cargo Import Brokers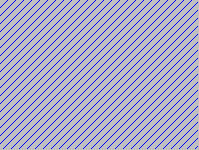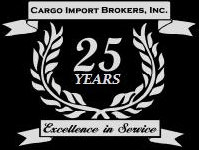 ISF Forms
|
|
|
|
|
|
Cargo Import Brokers, Inc. (CIB) is a licensed, full service customhouse broker, based in Houston, Texas, USA. CIB is a customs broker company and an international freight forwarder that services both importers and exporters.
Cargo Import Brokers, Inc.

Call: 800.747.0600

China Imports and Exports
China Import and Export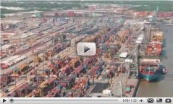 Celebrating 25 Years of Business Excellence

ATTENTION FIRST TIME IMPORTERS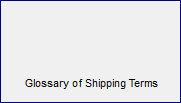 |
|
|
|
|
|
IMPORTANT NOTICE FOR ALL IMPORTERS
In order to achieve the most compliance with the least disruption to the trade and to domestic port operations, CBP has been applying a measured and commonsense approach to Importer Security Filing (ISF or 10+2) enforcement. On July 9, 2013 CBP will begin full enforcement of ISF, and will start issuing liquidated damages against ISF importers and carriers for ISF non-compliance.