"CIB is big enough to get any job done, yet we still offer personalized service to all our customers."
Cargo Import Brokers
Houston Customs Broker
Houston Freight Forwarder
Houston Based, International in Scope
|
|
|
|
Call: 281.987.0600
Cargo Import Brokers, Inc. (CIB) is a licensed, full service customhouse broker, based in Houston, Texas, USA. CIB is a Customs Brokerage company and International Freight Forwarder that services both importers and exporters.
International Cargo Experts
Cargo Trucking
Customs Broker Houston Loading Dock
Houston Cargo Operations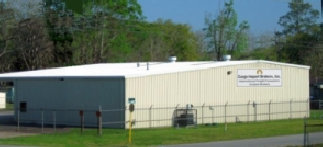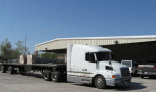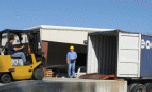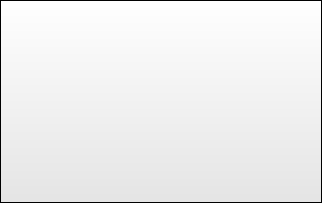 Exceptional Staff of Shipping Professionals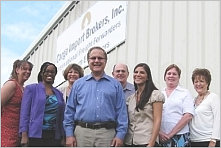 Port of Houston cargo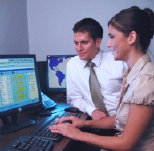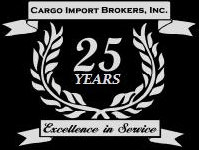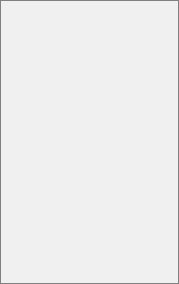 ATTENTION FIRST TIME IMPORTERS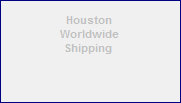 Port of Houston cargo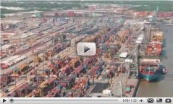 Celebrating 25 Years of Business Excellence

|
|
|
|
|
|
|
|
"Our goal has always been to make international shipping as worry-free as possible for our clients."